The defining moment of my life happened when I was 10 years old. I'll never forget the feeling of sorrow when I realised that I was different. That I could never be anything but broken.
I was diagnosed with Asperger's (ASD) along with what most others like me struggle with; depression, anxiety and OCD. I also have dyslexia, which didn't help me much growing up – especially because I only got tested for dyslexia after I failed my first bachelor thesis.
I don't feel broken any more. I know I am not. I am different and that's actually pretty awesome. This blog is about me figuring things out.
I am going to tell you about my past, all the moments in time that brought me here.
I am going to talk to you about my present, as I struggle to find my place in the world.
I am going to share my hopes and dreams for future, even though they might not come true.
I want to share this journey with you because I don't want to do it all alone. I am not sure if I can. Others have often expressed their surprise when I don't know what's normal and what isn't, but I don't think that's really all that surprising. What's normal to me isn't always what's normal to you.
Sitting alone in a room may make me feel safe and content, but it doesn't make me grow. I don't think I'm the only one trying to figure things out, so I guess, what I am hoping for is that we can all help each other.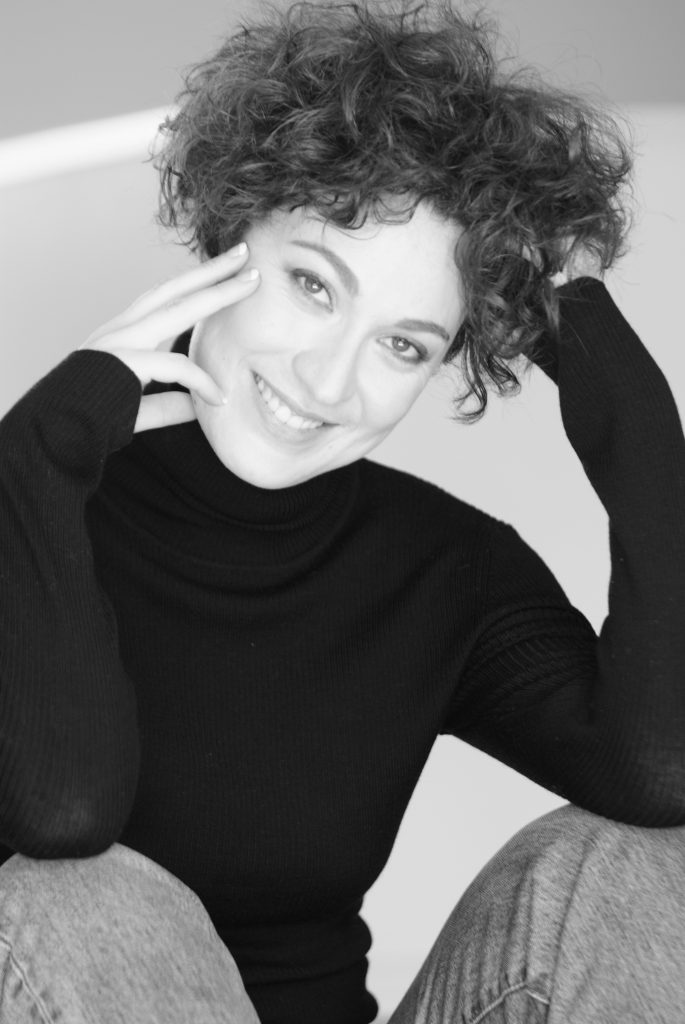 I post something new on this blog every Tuesday, but I might occasionally post something during week too.

So, if you want to be kept up to date with my posts, or if you just want to read some of my odd and probably random thoughts, you can do that on my Twitter , my Tumblr or my Instagram.
You can also send me a message here!
I just started a newsletter, I send out about one email every month. In it I tell you a bit about my latest posts, share links and let you know a little about what is going on in my life. If I have any news you'll get it a bit more detailed in my newsletter.
If you want to sign up for my newsletter, click here!