Did you ever not do something because you felt it was too late? Maybe that you felt too old?
I have.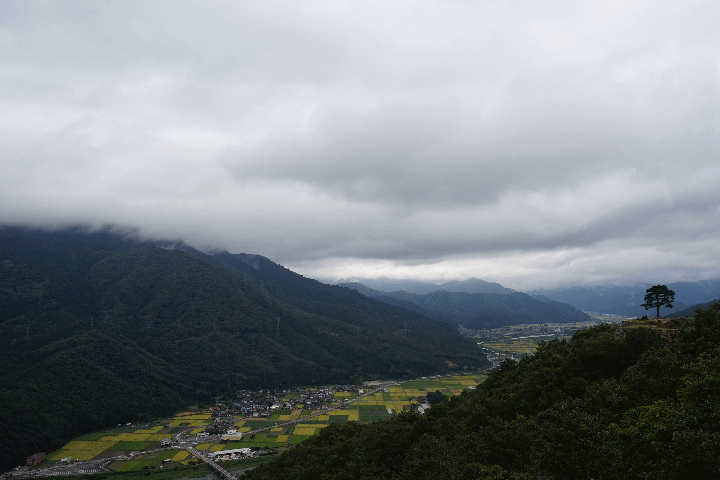 I hate it when people tell me that we are never too old or some other [insert your choice of curse word here]. I don't dislike it because I think it's entirely wrong, I dislike it because it's just too simple and too easy. It's something you can say if you don't care enough to actually think about the situation someone else is in and not something to be said if you really care.
The thing is, sometimes it really is too late.
Sometimes we are too old.
The issue is not if it's too late or not, no, but rather whatever the thing that we want. That's what matters. Our dream or desire.
Continue reading

Why Do It Now?